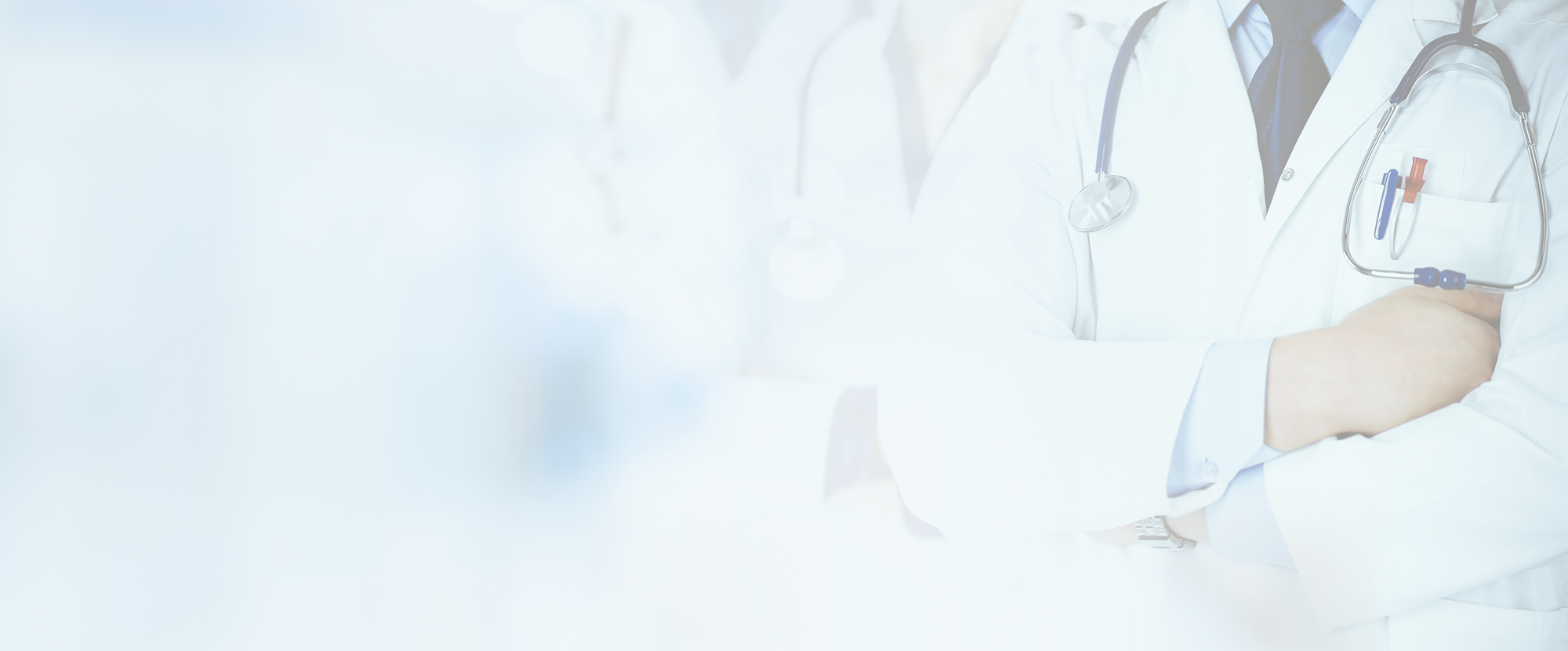 Hisense Medical
Leading Innovation Precise Impact.
Hisense vision is to provide first-class products and solutions in the medical display, image processing, intelligent hospital system solutions. To develop health business for the benefit of humankind and become a world-class provider of medical equipment and intelligent medical solutions.


IMPROVING MEDICAL DIAGNOSIS AND EFFICIENCY
Hisense medical monitors are sold to worldwide hospitals together with endoscope, DSA, ultrasound etc. through medical equipment manufacturers. Hisense medical monitors are now widely used in 1000+ domestic hospitals and hospitals in the US, Germany, UK, Netherlands, Israel etc.
Hisense Medical has deeply engaged in medical display technology for many years, with over 50 years of experience in display and image processing technology. We have a dust-free clean workshop, advanced automated production equipment and standard production operations, ensuring one-by-one debugging and 100% test.
HD60 products can achieve imaging algorithms of more accurate original sound based on GPU parallel architecture. 
It processes massive acoustic data in parallel, and at the same time, provides users with more precise and more uniform high-quality images by perfectly combining AI technology. 
Why choose Hisense Medical devices