EXTENSIVE IT SERVICES IN HEALTHCARE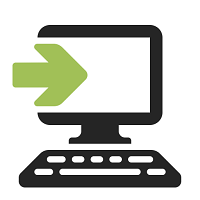 INSTALLATION
We provide a installation solution for PACS (Imaging) and CVIS products (Medical Reports) that will enable you to improve the quality of patient care in your industry.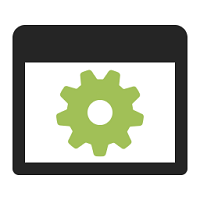 CONFIGURATION
Configuring your healthcare system is imperative in order to increase the efficiency of the system and your workflow, enabling you to improve patient care.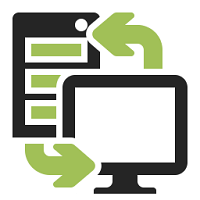 INTEGRATION
Integrating PACS with CVIS and billing are too often problematic. Sharing images between vendors or loading patient information to other provider's EHRs are common problems.
IT SUPPORT
With modern day business so reliant on technology, any Information Technology issues need to be addressed swiftly to minimise the day to day workflow and impact on business.
CARDIOLOGY PRODUCT PORTFOLIO
CVIS, DICOM, HL7 & OPERATING ROOM