CARDIOREPORT CardioVascular Information System
Intelligent solutions for efficient healthcare
Introducing CardioReport the CVIS supporting invasive and non invasive services, to deliver best-in-class results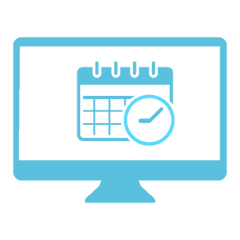 Medireport Scheduler
Ensures effective and efficient service delivery whilst enhancing patient experience.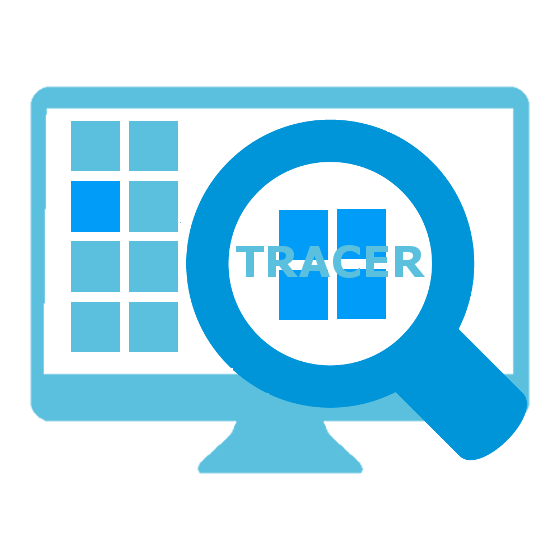 Tracer Stock Management
Capabilities include visibility, control, tracking and management of pharmaceuticals, devices, instruments, and more.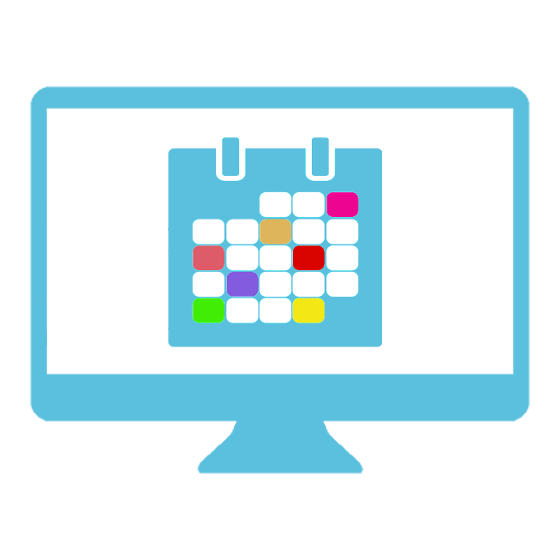 Boarding Vision
A graphical touchscreen web-based application managing patient workflow and status in real time.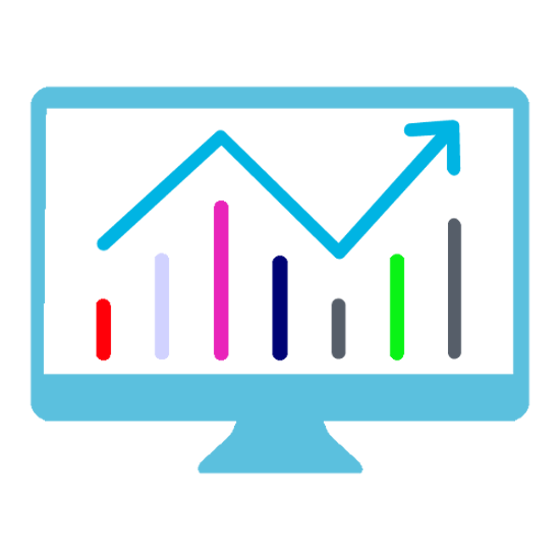 Key Performance Indicators
A complete dashboard provides you with a clear view of all indicators that will help you efficiently manage your Lab.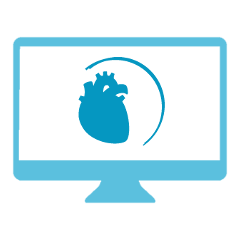 CardioReport CVIS
Aa single system to maintain Patient Care Continuum for invasive and non-invasive cardiology.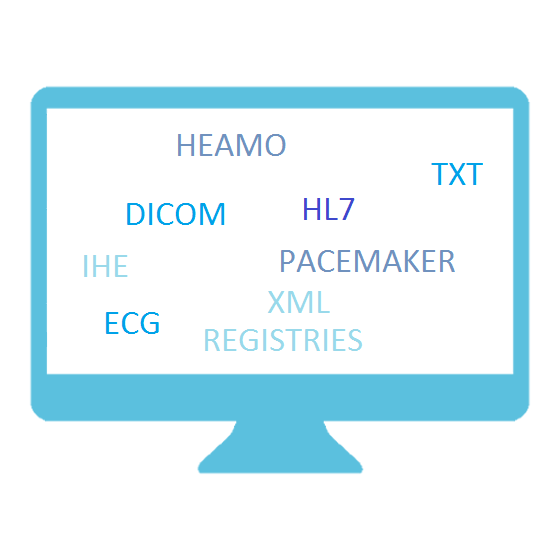 Interfaces
CardioReport is fully IHE compliant. Integration eliminates manual data entry ensuring a high level of data integrity.
CardioReport Coronary Angiogram and PCI
Dynamic coronary tree drawing based on CASS and BARI classification
Scoring Calculation: SYNTAX score, Euroscore, STS score, J-CTO, ...
Guidelines and International Classification including ICD-10, EPCCC, SNOMED, CASS, MEDINA, ACC-AHA, Rentrop, TIMI flow...
Attending & referring management
Event log and importation from hemodynamic modalities
Interface with HIS, RIS, Images, X-rays, hemodynamic data
Devices traceability using barcodes or RFID, link with Tracer™
Drugs monitoring
Complications management
Billing procedures codes (CPT, OPS, …)
Follow-up and registries management
NCDR, BCIS, AQUA, QERMID, GISE compliant ….. (more than 20 registries supported)
Adult Cath, Structural procedures & Shunt closure module
Adult Cardiac Surgery module
Adult Echo, Stress Echo and Stress test module
Ablation, Pacemaker, ICD, ILR module
Pediatric Cath, Echo and Surgery module
Peripheral endovascular module
Present Catheterization Labs, Echocardiography Labs, PaceMaker Labs, Electrophysiology Labs, inventory departments
Present in Europe, North America, Central America, South America, Australia, Asia, Africa and Middle East.
0
years of innovation and counting
Founded in 1995, MediReport Company is now a European market leader providing a complete Cardio Vascular Information System (CVIS).