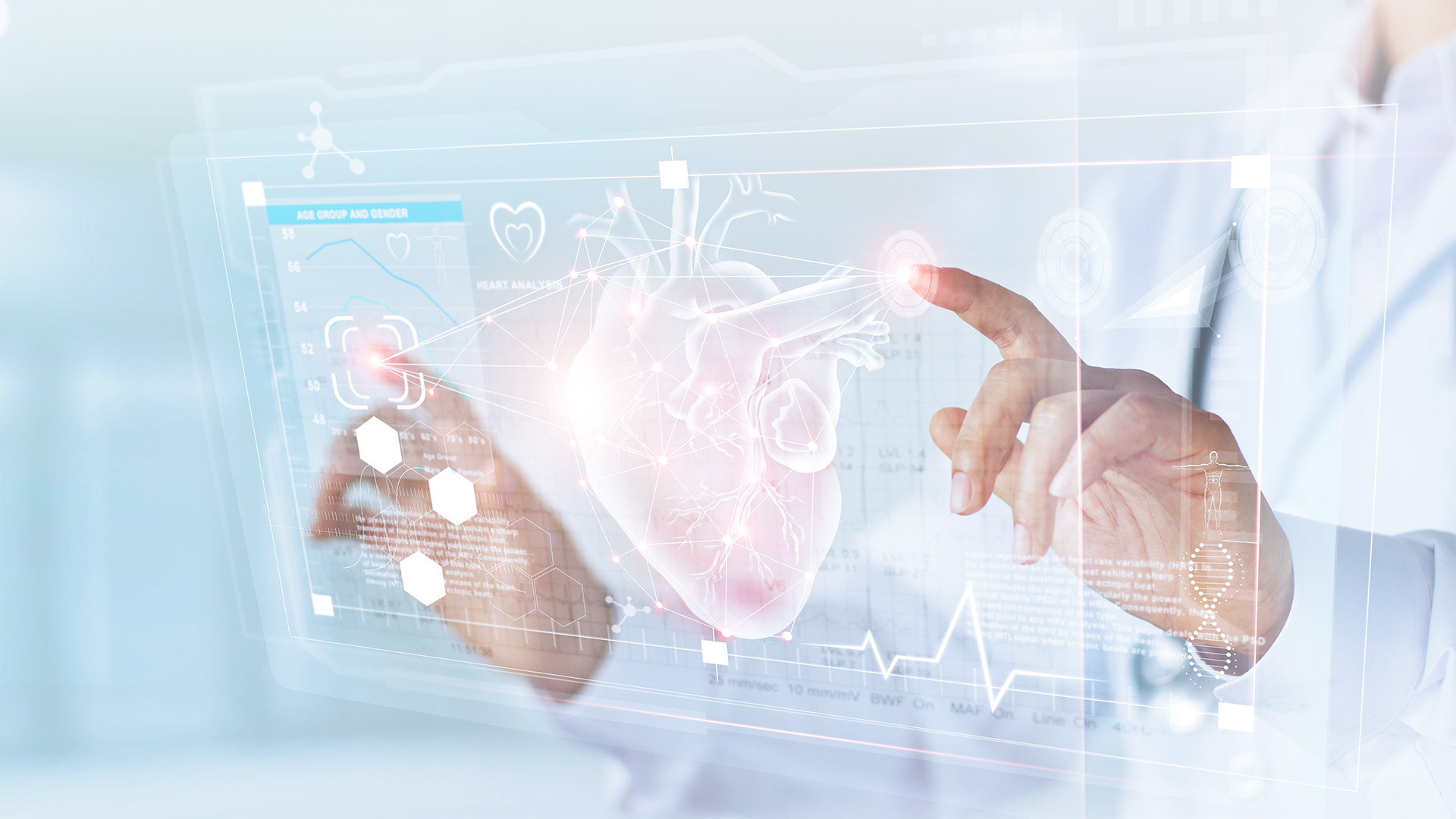 Medis QAngio®XA 3D
Including Quantitative Flow Ratio (QFR
®
) analysis
Medis QAngio®XA 3D
QAngio XA 3D is the analytical software solution for the reconstruction of a coronary artery from two X-ray angiographic projections at least 25 degrees apart - either from biplane or monoplane X-ray systems - and the subsequent QCA analysis of clinically relevant parameters of coronary obstructions. It is the backbone for subsequent PCI treatment: QAngio XA 3D provides all the anatomical parameters for stent sizing, the optimal viewing angles for visualizing the lesion area, and the physiologic assessment (QFR) of one or more lesions at the same time.
QAngio XA 3D Analysis and Reporting
Can be applied to monoplane and biplane acquisitions • Accurate offset correction between the projections • Calibration based on Isocenter data • Efficient Acquisition Guide suggesting optimal viewing angles for second acquisition • Automatic 2D and 3D contour detection and quantification • Calculation of optimal viewing angles for subsequent treatment • Calculation of lesion foreshortening • Support for ECG visualization • Easy wizard for intuitive guided workflows
Quantitative Flow Ratio analysis
QFR calculated from 3D QCA according to different flow models: -Fixed flow QFR (fQFR), using fixed flow velocity -Contrast QFR (cQFR), using contrast frame count in angiogram, without hyperemia • QFR pullback curve along the analyzed vessel segment • Three QFR indices: Vessel, Lesion and Index QFR • Residual Vessel QFR calculated
Detailed and adjustable reporting • All analysis results can be saved and reloaded again for reviewing or editing • Results and screenshots can be exported in numerous formats (DICOM, xml, pdf, jpg, bmp, png).
QFR, no wire, no adenosine
Benefits of Medis Suite XA
Highly innovative and cutting edge research application
Vendor-independent
Medis® Suite XA is the vendor-independent post-processing solution for X-Ray angiography. The workflow in Medis Suite XA is based on 30+ years of cardiovascular medical image analysis.




QFR
Medis Suite XA includes the fast assessment of QFR, a measure of the functional significance of lesions, without the need for adenosine and/or a pressure wire.


Industry-leading post-processing
Besides Medis Suite XA we offer QAngio® XA for your X-ray angiograms, which is the industry-leading post-processing software solution for the analysis of coronary and peripheral vessels (QCA and QVA) in angiograms, and for the analysis of left and right ventriculograms (QLV and QRV).


Easy setup

Setting up Medis Suite XA
in the hospital IT environment and connecting it to the DICOM network in the Cath lab for
online analysis
is
easy
.