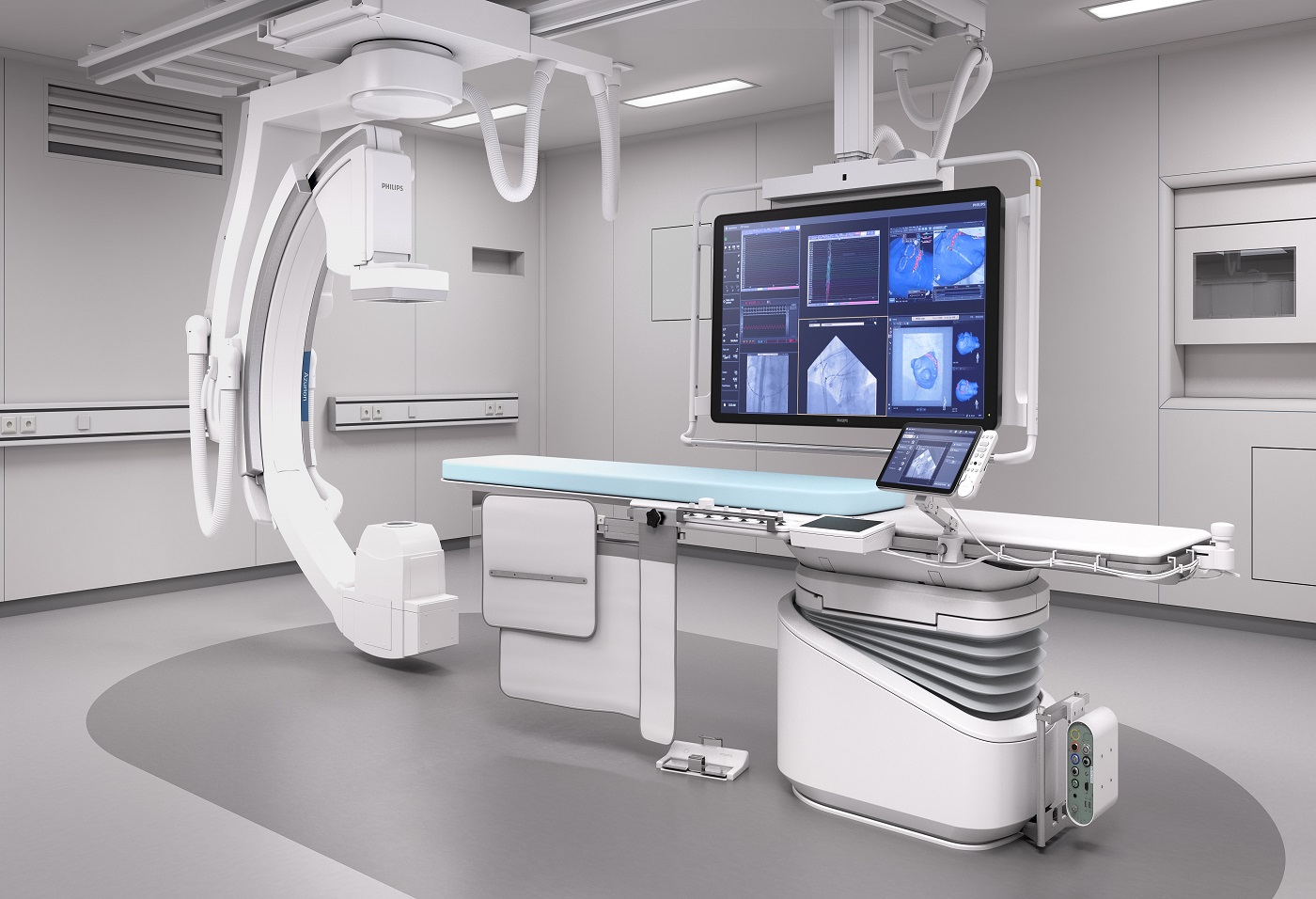 NEXXIS video in the OR
HD and 4K video with perfect color
reproduction
MDSC-8358 MNA - 58-inch UHD surgical display
58-inch LCD panel (16:9) with UHD resolution (3840 x 2160)

Designed for use in hybrid operating rooms, interventional X-ray and cardiovascular suites
DICOM-compliant grayscale and color images with ultra-low latency

High brightness, high contrast ratio, low-latency video processing
Failover mode with automatic switch to backup input
Long-life, low-power LED backlight and extended failover with automatic switch to back-up screens
MDSC-8358 MNA
58-inch UHD surgical display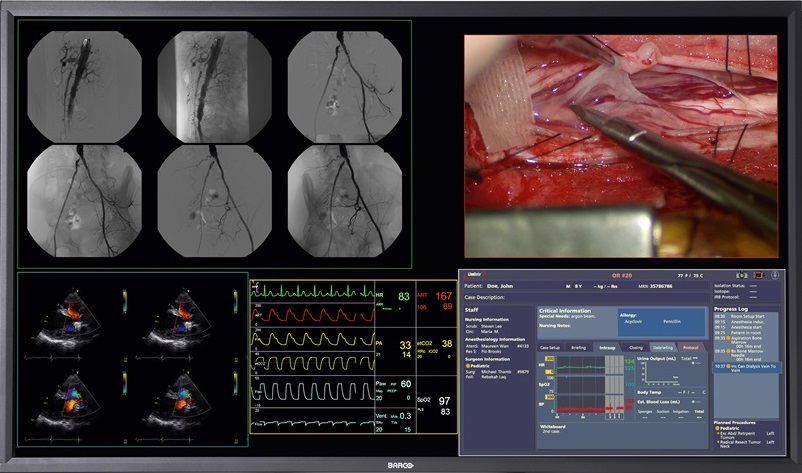 High image & video quality together with reliability
Best-in-class uncompressed HD and 4K video imaging quality
Multi-view compositions can be viewed on any 4K or HD display and shared to other locations in the hospital in real-time to enable efficient collaboration during procedures.
Improve OR efficiency and enable faster turn-around times
Create user presets to quickly personalize technical OR settings to surgeon's individual requirements to save setup time.
Flexible and scalable technical infrastructure
Future-proof and scalable architecture by using network technology and open standards. The compositor can be located in technical room up to 300m from OR.
MUIP-2112 Specification
Smart Display for Cathlab & Hybrid OR
LCD Panel: 12.5" (16:9), 1920 x 1080
Typical Brightness: 400 cd/m2
Typical Contrast Ratio 800:1
Anti Glare Full-Glass Front Screen
P-Cap Multi-Touch screen
Fanless Design
VESA 75 Mounting Interface
Ultra Low Power CPU board
Intel Baytrail platform
Quad Core N2930 @1.83GHz CPU
32GB SDD with 4 Gb RAM
Operating System Win10 IOT
1 x USB 2.0; 1 x USB 3.0
2 x GBit/s LAN
1 x miniDP output
Back-up battery (15  30 min.)
DC Voltage Input 12VDC  24VDC
Power Consumption < 15W
1 x Audio Line IN
1 x Audio Line OUT
Protection IP54 (front) / IP21 (rear)
Weight 1.5 kg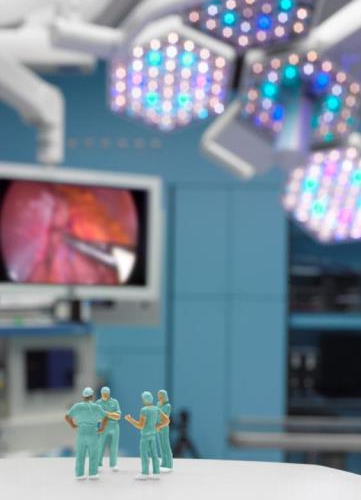 Only solution in the medical imaging market for video compositions as a network service
Up to 8-fold multi-view compositions can now be
- viewed on any 4K or HD display
- shared to other locations in the hospital
- recorded on network recorder
Leverages all Nexxis system benefits
- Best-in-class HD and 4K imaging quality
- Uncompressed video, no latency
- Flexible and scalable by using network technology
- Designed for medical mission-critical applications
- Full software-control for user presets, layouts, overlays
Reduced equipment footprint
- Easy and clean installation
- No cable clutter